Christian writer
and
Bible Teacher
​
​
A.K.A.

The Chatty Scribe
​
Welcome to Moments in Grace, a series of short-ish down-home videos were we take scripture and apply it to our lives today.
MOMENTS IN GRACE #12, "Poll Vaulting"
11:05
#11 MOMENTS IN GRACE: Rio Bravo Medical Mission Trip. Yes I look tired. Lol. I am/ was and what a blessing!!
07:33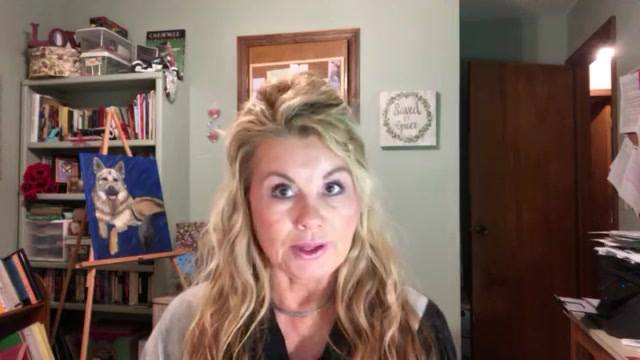 #10 MOMENTS IN GRACE: Praise Him Through the Storm Part 2
29:16
#9 Moments in Grace: Praise Him through the Storms, Part 1
11:41